When most people think of cabins, they imagine rustic, log huts nestled in the middle of the woods. These types of cabins can indeed be cozy and charming, but many people might not realize that a well-built cabin can be just as comfortable – and in some ways, even more so – than a traditional home. This comfortability comes from proper log cabin insulation, which involves padding out all of the main structural elements, similar to how you would insulate a conventional home. There are three key areas of a log cabin that must be insulated to maintain a comfortable temperature inside: the walls, the roof, and the floor.
Flooring
A cold cabin floor is always a shock nobody wants to experience, especially first thing in the morning. But with a bit of forethought, it is easy to avoid. Floor insulation is vital for cabins – and any other building, for that matter. By insulating the floor, you can keep the cold from seeping in and making everyone uncomfortable. Not only that, but floor insulation can also help prevent heat from escaping. This is especially important in cabins located in cold climates. By keeping the heat inside, you can make the cabin more comfortable for everyone.
And another great thing is that in most cases, the flooring of a cabin is insulated in the same way as a traditional home. This means that materials like foam or fiberglass are laid down to create an insulated barrier between the cold ground and the warm living space. The advantage that insulated log cabins have over traditional homes is that many cabins are built on stilts, meaning that there is often a significant amount of space between the ground and the flooring. This extra space can be used to store insulation material, making it easier to achieve proper coverage.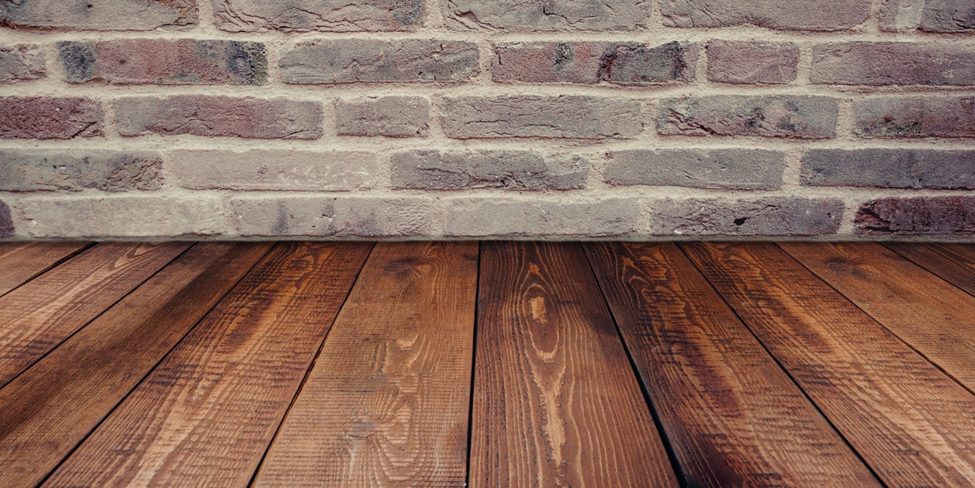 Walls
Another important area is log cabin walls. The importance of wall insulation comes when talking not only for thermal reasons but it can also help to reduce noise levels. By creating a barrier between the outside world and the cabin's interior, you can minimize the amount of noise that enters the living space. This is especially beneficial if the cabin is located in a busy area or near a highway. Another thing that can wall insulation help prevent the elements, moisture, and pests from entering the cabin.
There are several different ways to insulate log cabin walls, but most of them involve foam or fiberglass materials. These are some of the most popular and effective insulation options since they help provide a strong thermal barrier while also being relatively affordable and easy to work with.
Another thing to consider when insulating log cabins walls: there are two main types of insulation: external and internal. External insulation involves attaching insulated panels to the outside of the cabin's walls, while internal insulation involves filling the space between the logs with an insulating material. In most cases, a combination of both types of insulation is used to achieve the highest comfort level.
Ceilings
Many people overlook the importance of log cabin ceilings, but this area is vital. The importance of insulating the ceiling is for the same reasons as walls – they help keep heat in and noise out. In addition, ceilings can be a prime location for moisture to accumulate, so it is essential to have an insulation material that will help to prevent that from happening.
The materials used to insulate the roof can be similar to those that are used to insulate walls or flooring – foam or fiberglass insulation sheets are typically employed.
In some cases, cabins also have vaulted ceilings, making insulation a bit more challenging. However, there are various ways to insulate a vaulted ceiling, so this should not be seen as a deterrent.
Roof Insulation
Roof insulation is an essential factor to consider when building a cabin or other small structure. Without adequate insulation, the warmth from the heater will escape through the roof, making the cabin harder to heat. In addition, poor insulation can lead to condensation and mold growth, which can damage the roof and undermine the structure's durability. By investing in good-quality roof insulation, you can ensure that your cabin stays warm and dry for years to come.
Full Insulation
Your floor, walls, and ceiling are fully padded like a house would be, keeping as much warmth as possible inside your building. Full insulation reduces the need for an expensive heating system and allows people to comfortable sleep inside for most of the year. Anything less than this would be seriously ill-advised if you plan to use your cabin during winter. Full insulation is key to maintaining a comfortable temperature inside your cabin during winter. Without it, you would likely rely on an expensive heating system to keep the space warm enough to sleep in. Full insulation helps to trap heat inside the cabin, making it more efficient and cost-effective in the long run.
No insulation
While insulation is crucial for many types of structures, there are cases where it is not necessary or even advisable. For example, if the log thickness is less than 40mm, full insulation will not be very effective and may waste time and money. Another type of structure that typically does not require insulation is a wigwam, used primarily as camping huts in the summer months. Similarly, smaller cabins that are only being used sporadically or seasonally may not need full insulation to keep out the cold. Ultimately, whether to insulate or not depends on several factors, such as the climate and intended use of the structure. However, when in doubt, it is usually best to err on the side of caution and opt for full insulation to provide maximum comfort and protection year-round.