Today News is a curated selection of the latest business stories from around the UK. From our headquarters in Manchester, we cover news from across the business sector, with a particular focus on tech, finance, property, transport, health, travel and lifestyle stories.
If you'd like to submit a story or press release for consideration, please email our editor, David Prior, at david@todaynews.co.uk.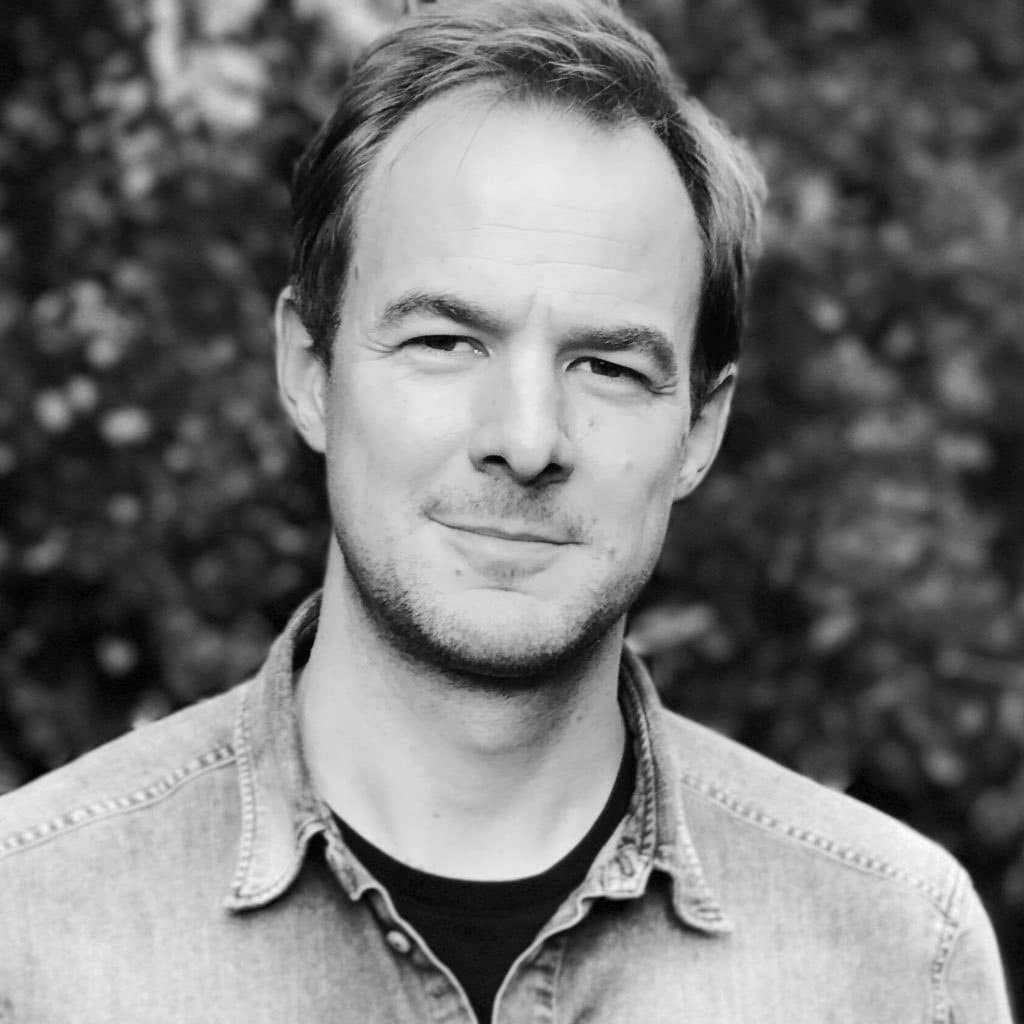 David Prior | Editor
David Prior is the editor of Today News, responsible for the overall editorial strategy. He is an NCTJ-qualified journalist with over 20 years' experience, and is also editor of the award-winning hyperlocal news title Altrincham Today.
Contact: david@todaynews.co.uk