Top Five Travel Destinations in the COVID-19 Era
Traveling in the past two years has become much more complicated than in the past.
While you always had to think about factors like budgets, visas, and connecting flights when traveling, coronavirus added an entirely new element into the process.
Not only did you need to worry about the travel restrictions from airlines or various countries, but you needed to think about the safety of visiting specific cities or countries and arranging a health screening test.
The circumstances around the pandemic have eased in most places in the world, which has led to an increase in travel. If you are interested in planning a trip, you may be wondering about the best places to go.
Below are the most interesting and safest travel destinations in the COVID-19 era.
1. United Arab Emirates
Visiting a city such as Dubai is an excellent option in this era of travel. Not only are there constant promotions on flights and hotels, but you will never run out of things to do in this glamorous city.
The beauty of visiting Dubai is that you can go year-round, and there will be something grand happening. The weather is pleasant most of the year, and you will likely spend a lot more time indoors regardless of when you visit.
In terms of safety, the UAE is one of a few countries that maintained a low risk of travel throughout the pandemic. The nation put in various protocols to ensure citizens and visitors remained safe, while the vaccination rate is also relatively high.
2. Jamaica
Sometimes you need a vacation that allows you to see the sun and to get away from the dreary weather that may be present in the city where you live. Jamaica is the perfect spot if you are in that sort of mood.
You can have a great time in Jamaica with friends, family, or even by yourself. There are countless resorts, beaches, restaurants, and fun activities to enjoy. You will never get tired of life on this island.
The safety of traveling to Jamaica is not a concern, as the nation does not have a high level of COVID-19 spread at present. You will have to comply with any American travel regulations when leaving or returning during the trip, but there should be no other obstacles to you having a great time in Jamaica.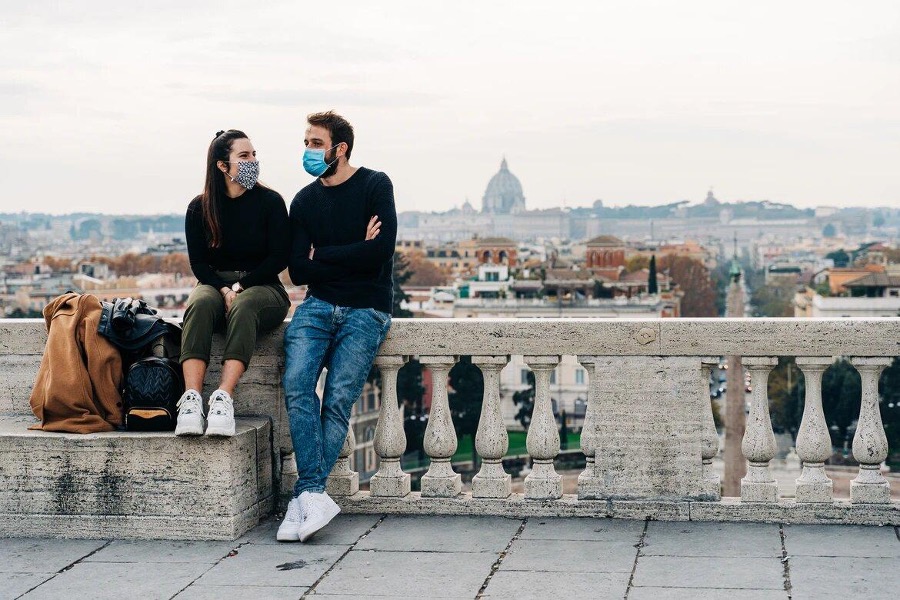 3. The Bahamas
Staying on the island theme, the Bahamas is another great spot that you can enjoy, especially if you want to get some sun. When you first arrive in this paradise, you will realize that you have come to your vacation dreamland.
Between the sandy beaches, clear blue waters, a countless array of sailboats passing along your view, and other people enjoying themselves, you can never feel down or burdened when you are in the Bahamas. That is why you should be thinking about taking your next vacation in this delightful region.
4. Canada
If you are in the mood for a trip abroad but do not want to travel too far, Canada is an outstanding option in the COVID-19 era. The nation takes COVID-safety very seriously, from the high vaccination rate to other precautions the government has kept in place since 2020.
You can visit many great areas in Canada, such as Vancouver, Montreal, Toronto, and more. Whether you enjoy bustling cities, quaint towns, or areas where you can play winter sports, you can find it all in Canada.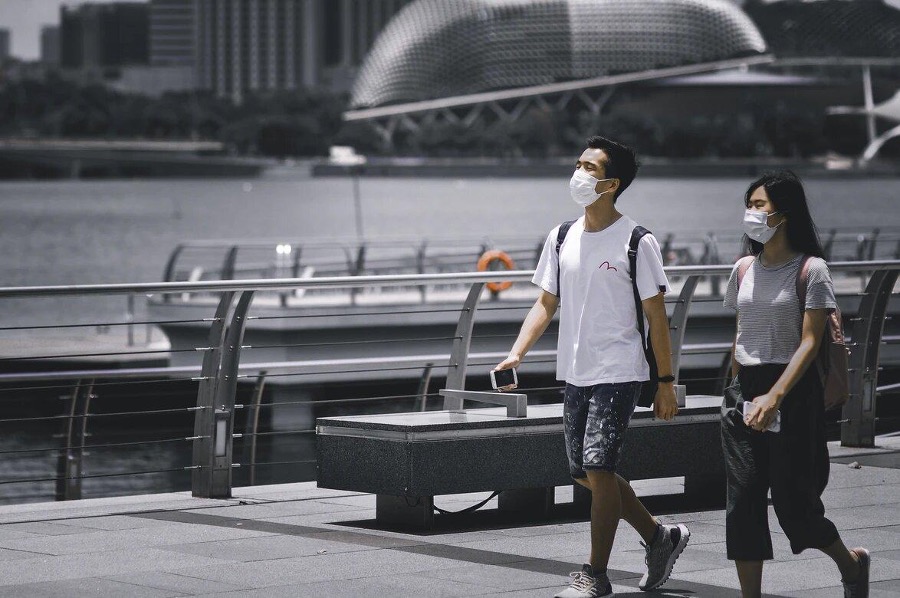 5. New Zealand
Famously one of the most locked-down regions, along with Australia, since the start of the pandemic, New Zealand has been reaping the rewards in the past two years. While the population did have to make early sacrifices, they have since been able to live with little to no risk and very few restrictions.
There are still stipulations you must comply with if you wish to travel to New Zealand, but you are likely to have a dream vacation when you are there.  There are wonderful cities on the island, including Auckland and Christchurch.
You can even check out smaller cities, such as Napier and Nelson. There are plenty of picturesque island spots throughout the region as well. Whether you are traveling alone or with family, you can have a wonderful, safe vacation in New Zealand.
Enjoy a Vacation of Dreams
There are countless people and families who have not been on a significant vacation since the early part of 2020. If you are one of those people, you may finally be ready to let loose and have a wonderful time in a new city or country.
If you are thinking about taking a trip abroad, the above destinations should provide you with an excellent launchpad for planning your vacation. You can either choose one or two of the destinations from our list or use these places as inspiration to find other COVID-safe destinations.
Ensure you plan your trip in advance, book flights and hotels using online tools to find the best rates, and plan out an itinerary for most of your vacation days. These steps will help you navigate the vacation seamlessly and have a wonderful time as well.