5 Things About Harmonic Price Patterns That Every Trader Must Know
Knowledge about harmonic price patterns is essential for any trader who wants to assess trends correctly. If you are trading on a platform like OANDA, you are going to have all the necessary features at your fingertips, but even then, you need to have some basic knowledge about harmonic patterns in order to take the full benefit from this form of analysis. This article will explore 5 different things about harmonic price patterns that you must know.
#1 What Are Harmonic Patterns?
Before we move to greater details, let's start with the basics. These are a part of technical analysis that you do while trading, and they are a type of trend reversal pattern. They are based on concepts like retracement levels, Fibonacci extensions, and geometric structures. The primary purpose of these patterns is to help the trader identify when the reversal will happen and in what zone. This helps the trader to hop in reversal trades at the time of exhaustion.
Here, you need to understand a general concept – price patterns in trading usually show you how the price of the asset will react to the support and resistance levels of the market. The market is never stable. There are different market conditions that come and go, and the role of these price patterns is to help the trader figure out the transition between these market conditions. They can also help you identify a continuation of the current state or the prevailing condition. Now you might be wondering how the traders will benefit from understanding these transition points or price patterns? Well, these help traders predict the behaviour of prices in the future, and they can then take advantage of the opportunities accordingly.
#2 Mechanics of Harmonic Patterns
The harmonic patterns have been designed in such a way that their sole purpose is to let the trader know whenever there is a quality reversal point or turning point in the market. But in order to be considered tradable and valid, these patterns have to meet certain criteria – you cannot simply view them as valid. Their movements have to meet some conditions that are defined by Fibonacci extension and retracement levels. Let us give you a brief idea of what these levels are, and this will provide you with a better idea of the concept. Fibonacci retracements are those levels in the market where the price is more likely to take on the direction of the dominant trend. Similarly, Fibonacci extensions are those levels where the high probability price targets can be defined in a market that is trending.
#3 Factors to Consider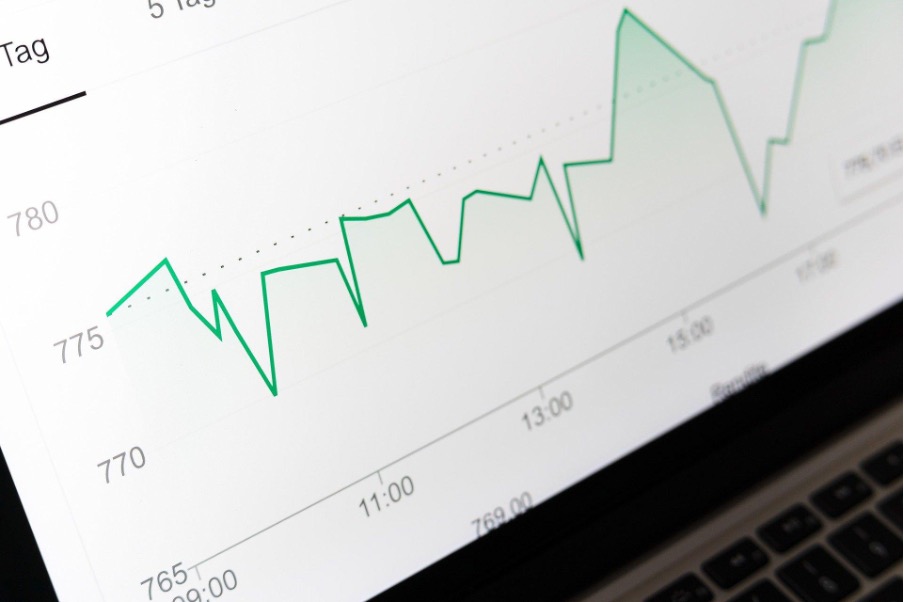 The factors related to harmonic patterns that you must consider before trading are –
Before you enter the trade, make sure you set a profit and loss target for yourself.
Don't use your strategies right away with real money. Practice paper trading first.
Establish your entry and exit points in the pattern.
Trade in only A+ setups.
#4 Advantages
Some advantages of these patterns are –
These patterns not only help the trader in identifying the stops but also figure out the price movement in the near future, way in advance.
They are very frequent and repetitive.
They are beneficial for traders to make well-calculated moves because they merge well with the market symmetry.
Traders can easily use other indicators like RSI, DeMark, MACD, and so on in collaboration with this indicator.
Their risk-reward ratio is quite attractive.
They are not affected by the news.
#Disadvantages
Now, let's have a look at some of the common disadvantages of harmonic patterns –
They are very complex in nature and not suited for beginners.
The code cannot be automated.
It is very common for traders to miss out on big trends with these patterns.
Harmonic patterns form very easily in ranging markets, and thus they do not produce quality signals there, leading to misleading assessments.
Stops are really tight in these patterns, so much so that volatile markets can easily trigger them.
Conclusion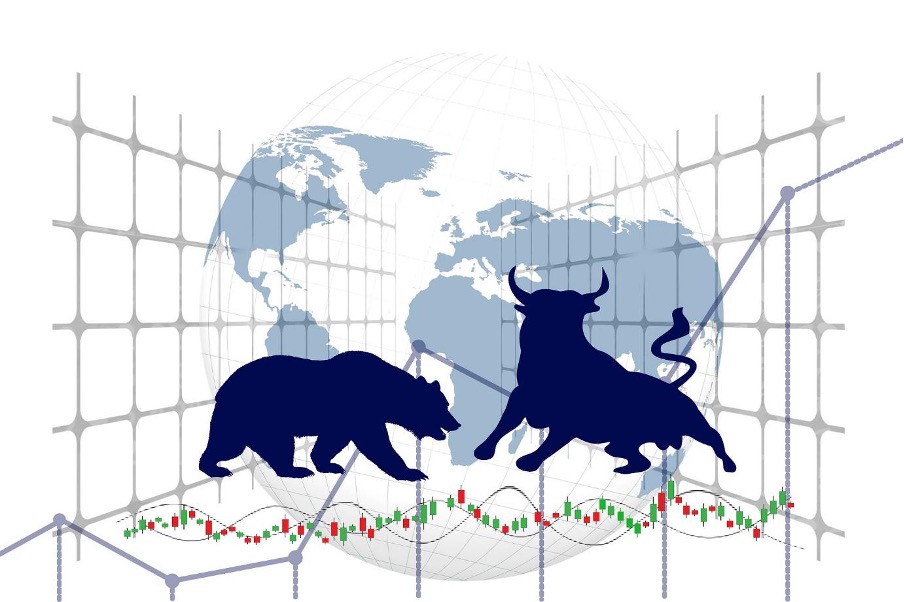 Every trader who starts out in trading wants to become successful and make more money, but in order to truly master all tactics, you need patience and time. And if you are using harmonic patterns in your strategy, don't forget to have a look at their drawbacks.