We enjoy assisting our readers in discovering some of the most exciting things available. The vast majority of our goods are so fantastic that everyone wants them. Of course, this includes us. Men are expected to be ready for anything that may come their way. As a result, we frequently own multi-tools, EDCs, gadgets, technology, and various men's watches. However, we buy much of it out of curiosity or a transitory fancy. The items we'll discuss next will focus more on what we require. Trust us when we say that everything that follows will make you realise what you've been missing out on all these years.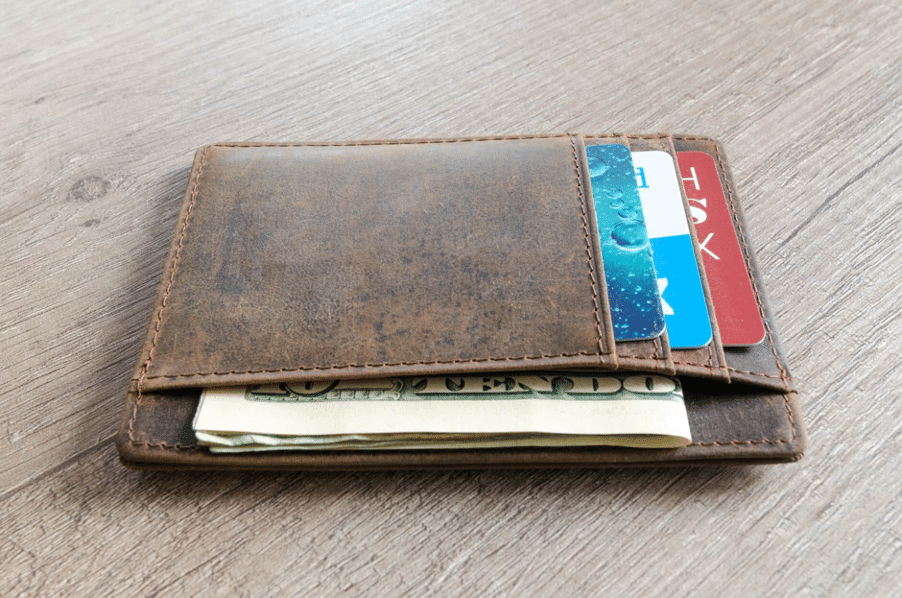 Leather Wallet – A leather wallet is a must-have accessory for any male. A high-quality wallet is practical and stylish, keeping your cash and cards organised without adding bulk to your pockets. For a durable and appealing style, men should choose a wallet made of genuine leather, with black and brown being the most popular hues. You'll want to invest in this vital accessory because many economical and stylish options are available.
Roll Neck Jumper – A black merino wool roll neck looks excellent with a black leather biker to dress up a casual outfit or in place of a shirt with a suit to dress down a formal look. Merino wool offers a better quality-to-price ratio than cashmere knitwear on the high street. Fold it instead of hanging it to keep its shape.
Tailored Suit – Every man should have at least one suit in his closet for practical and ethical reasons. But do it correctly. Make sure the suit is suited to your body and that it shows off your hard work in the gym and the kitchen. Choose a neutral colour, such as navy, grey, or black.
Book Collection – Reading is the pinnacle of mental exercise. It increases memory, improves intelligence, makes you more compassionate, and helps you relax. In every element of a man's life, these are essential functions. Your conversations will be more engaging, your relationships will be more fulfilling, your training performance will improve, and you will make better financial decisions if you are an avid reader.
Shaving Kit – Shaving should be part of your everyday regimen unless you wish to grow facial hair. Modern razors are essentially failsafe, so we have it pretty good. As a result, an excellent traditional shaving kit should be on every man's list of essentials. Although safety razors are certainly more convenient, men should learn how to shave the old-fashioned method. A straight razor, shaving brush, and shaving cream are what we're talking about. To avoid getting nicked, you'll need to practise a little, but it won't take long before you get it.
Chef's Knife – It's tempting to order takeout every night, but nothing beats a home-cooked dinner to calm the soul. Invest in a good chef's knife to take your cooking to the next level. Get rid of that old, blunt chopping knife you have hanging around and replace it with a high-quality one as soon as possible. Your knife will last a lifetime if properly cared for and sharpened regularly.
Oxford Shirt – The ideal method to add a touch of class to your ensemble? A pale blue Oxford shirt is a simple choice. It looks great with a navy suit, but it can also be worn open with a white shirt in the summer as a stylish yet preppy accent beneath a slim merino wool knit.
Smart Shoes – Any outfit can be improved with a great pair of shoes. If you had to pick one, go with a brown pair that will match any outfit. An oxford loafer is a ubiquitous shoe for your wardrobe in terms of style. Jeans, khakis, and slacks all work well with them.