The impact of climate change goes beyond its environmental effects. Various industries feel a knock-on effect from changing climates. They can experience reduced profitability, as well as uncertain future growth prospects. These impacts can harm global economies and risk future economic growth and prosperity. However, all is not lost. With actionable steps in place, the negative economic impact of climate change can be stabilised.
Economic Impact on Different Industries
Firstly, the tourism industry can be significantly impacted by changing climate conditions. Adverse changes in weather have the effect of lowering the desirability of some tourist destinations. These realities are evident when looking to the economic calendar for valuable insights into the resulting economic loss from climate-related issues. These events can deter tourists from visiting and could discourage future investments from outside stakeholders. Both are undesirable realities for destinations that depend on tourism as a key contributor to their economy.
Another industry which is potentially quite vulnerable to climate change is the energy industry. While the movement to renewable sources of energy is indeed a good thing, it is not immune to climate change. Unwanted shifts in weather patterns can have a negative impact on energy production. This can result in energy shortages, price hikes, and disruptions of power supply. Diversity in renewable energy sources adopted could be a beneficial step for countries to take to have backup plans in place to avoid such disruption in supply.
Impact on Global Economic Growth
Climate change can stunt economic growth, leading to economic loss, failing economic stability, and a failure to reach economic growth targets of countries worldwide. Changes in weather patterns can impact efficient operations in areas such as construction. Sweltering weather conditions could halt construction or, at the very least, slow it down substantially. There would be justified concerns for the health of construction workers in such conditions. Manual labour in high heat is an unreasonable expectation. Unfortunately, it becomes unavoidable with global temperatures continuing to rise. Consequently, this could be a concern for a growing number of economies on a global scale.
Moreover, climate change does not only impact current tourism trends. For example, business operations such as imports and exports can be significantly affected. Without the ability to export goods, some economies lose profits from supplying those goods. Similarly, others lose out on much needed-imports.
There are potential steps and positively impactful policies that can be adopted and put in place that can mitigate against these losses. It's not impossible to get an achievable balance between positive economic growth and environmentalism. With careful consideration, an environmentally friendly approach may cost more in the short run but secure a more prosperous future moving forward.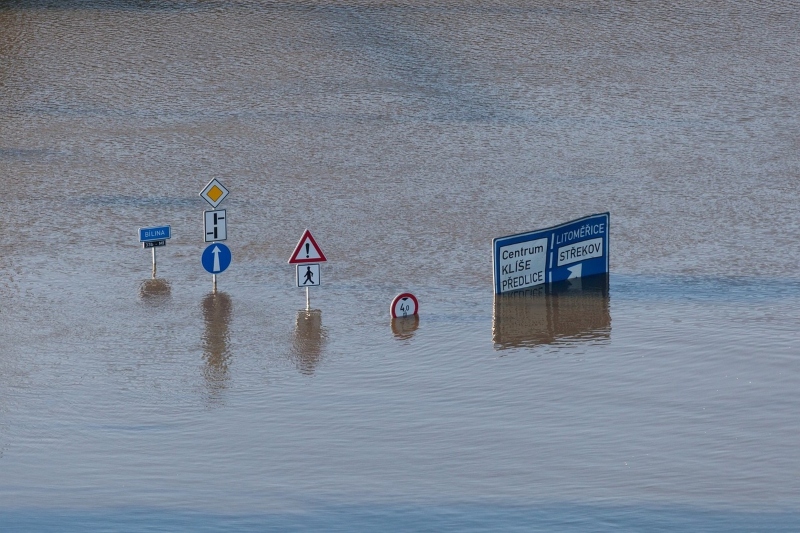 To deal with the climate crisis, global economies need to take action. Actionable steps need to be set in motion, with proactive efforts made across the board. This will ensure not only economic stability but environmental prosperity too. Evidently, the two must be considered in unison for optimal success.
Therefore, events in the economic calendar, such as the United Nations climate summits and international climate policy discussions, are vital for continued growth. These discussions have pivotal parts to play in shaping efficient policies for promising improvements.
Such policies could lead to lucrative incentives for sustainable investment plans and developments. Incentives such as the benefits of renewable energy or green infrastructure could prove highly beneficial. In any case, climate change is indeed impacting global economies.
These effects are felt right across the board at every level of various industries. Unless appropriate steps are taken in time, such effects will continue to gain momentum.